Sell Your Industrial Electrical Equipment in Stockton with SES
Sell Your Electrical Equipment in Stockton
For more than two decades, SES has been a trusted provider of industrial electrical equipment in Stockton. Their unwavering focus on competitive pricing for a diverse range of products from top manufacturers, incorporating the latest technology, solidifies their position as a sought-after partner for clients looking to upgrade or liquidate existing parts. Furthermore, their experienced team consistently provides astute recommendations, enabling customers to make well-informed choices regarding their electrical requirements.
SES, a reputed supplier of industrial electrical equipment in Stockton, CA, has built a legacy of over 20 years in the business. Their steadfast focus on competitive pricing, up-to-date technology, and superior customer service sets them apart. By offering a vast selection of products from industry-leading manufacturers, they ensure customers have access to the latest breakthroughs. SES maintains high quality standards through rigorous testing and inspection procedures, making them a preferred choice for component upgrades or replacements. Additionally, they specialize in liquidation services for surplus electrical equipment, including transformers, switchgear, motors, and generators, catering to the diverse needs of their clientele. To receive a quote, text or WhatsApp images directly to: 951-858-8315
Ask your queries, by contacting on email: sales@sellelectricalsurplus.com
When you choose SES for your electrical equipment sales, you'll have the backing of their adept and experienced team members. Together, they'll determine each item's worth and propose a just price – all done in record time! SES is passionate about streamlining the trading process, ensuring you receive quick payment for your items and can allocate more focus on other business endeavors. With SES's unyielding commitment to helping sellers like you, you can now turn your attention to other aspects of your business that could contribute to success.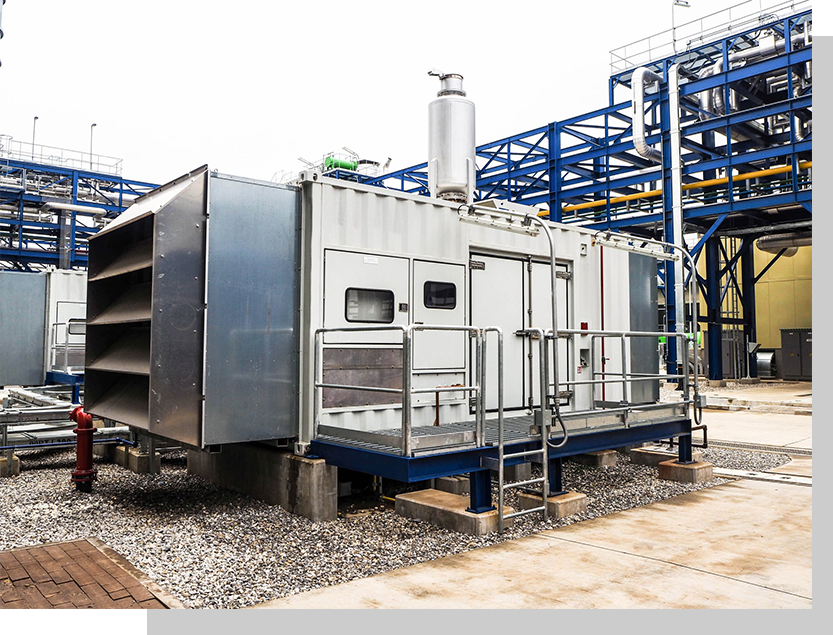 At SES, we prioritize customer satisfaction and lasting connections as crucial elements of our success. Our devoted team of specialists is accessible 24/7 to address inquiries or provide details about purchasing, ensuring top-quality service and assistance. We focus on fostering enduring partnerships with clients by consistently delivering superior experiences that leave a lasting, favorable impression of SES. To achieve this, we maintain a comprehensive inventory of cutting-edge electrical equipment and components, sourced from industry-leading manufacturers. Our expertise extends across a wide range of industries, demonstrating our adaptability and commitment to meeting diverse customer needs. By staying ahead of market trends and technological developments, we ensure that our clients receive the most innovative and cost-effective solutions for their electrical requirements. Through a combination of unparalleled service, robust product offerings, and a customer-centric approach, SES continues to solidify its position as a trusted and reliable partner in the electrical equipment industry.
Sell Surplus Equipment NOW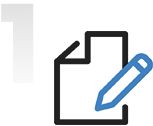 Talk to our expert
As soon as you call us, we'll get back to you within 24 hours with a quote.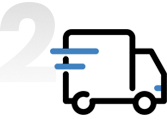 We take care of all shipping & transportation
Get rid of that surplus that's sitting around in your shop. Call us and sell electrical surplus today.

Get the most cash offer
for your product
We are now buying and selling new & used electrical products
For dependable electrical supplies in Stockton, trust SES. Their extensive industry know-how and ongoing achievements make them a visionary choice for incomparable customer service – embrace this chance now! Partnering with SES opens the door to unparalleled services and top-of-the-line products that genuinely meet their promises. With a strong commitment to customer satisfaction, it's time to take advantage of the best SES has to offer.