Sell Your Industrial Electrical Equipment in Springdale with SES
Sell Your Electrical Equipment in Springdale
With a trusted reputation and over two decades of experience in the industry, SES specializes in purchasing industrial electrical equipment in Springdale. They offer fair and competitive prices for various types of electrical equipment, making them the perfect choice for upgrading, selling surplus, or disposing of used equipment.
As a premier electrical equipment provider in Springdale, SES possesses the capabilities to acquire an extensive range of electrical equipment, such as transformers, switchgear, motors, generators, and more. They are dedicated to ensuring customer satisfaction by paying close attention to the evaluation and purchasing processes. Before any purchase, they verify that all equipment is in proper working order and complete all necessary safety checks. To sell your equipment, feel free to text or WhatsApp pictures to: 951-858-8315
For any inquiries or questions, please send an email at: sales@sellelectricalsurplus.com
Choosing to sell your electrical equipment to SES ensures a smooth and trouble-free experience. Their expert and experienced team will work with you to assess the value of your equipment and present a fair and competitive offer. The entire process is swift and efficient, allowing you to receive payment quickly. SES strives to make the selling process as simple and straightforward as possible, enabling you to focus on other aspects of your business.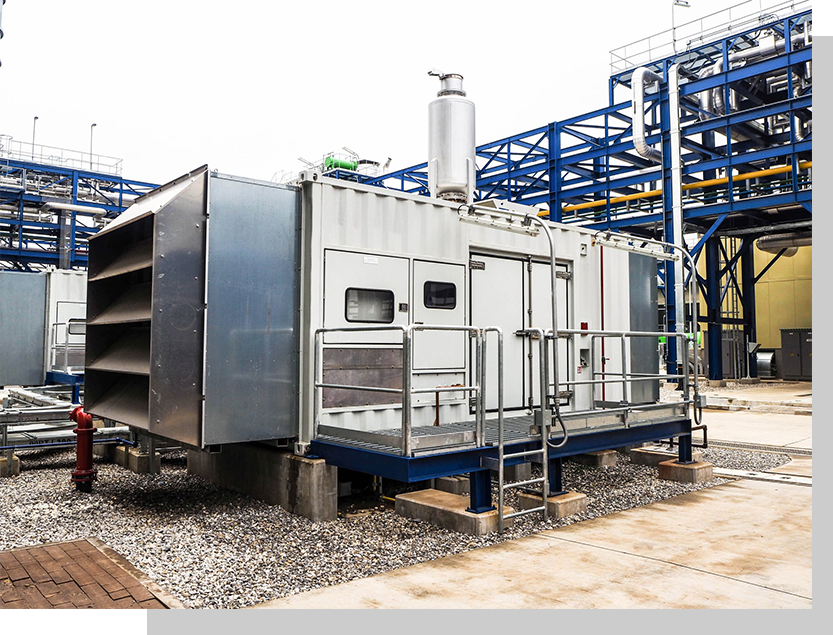 Equipment We Purchase from You Are Following:
Fresh or Old, Functional or Non-Functional
At SES, they prioritize customer satisfaction above all else. They recognize the importance of building and maintaining strong customer relationships, and they are committed to offering exceptional customer service and support. Their knowledgeable and approachable staff is always ready to address any questions or concerns you may have about the selling process or the equipment they purchase.
Sell Surplus Equipment NOW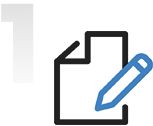 Talk to our expert
As soon as you call us, we'll get back to you within 24 hours with a quote.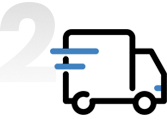 We take care of all shipping & transportation
Get rid of that surplus that's sitting around in your shop. Call us and sell electrical surplus today.

Get the most cash offer
for your product
We are now buying and selling new & used electrical products
SES is a dependable and trustworthy company specializing in the acquisition of industrial electrical equipment in Springdale. Their years of experience and commitment to customer satisfaction make them the go-to choice for anyone looking to sell electrical equipment. If you're considering upgrading your existing equipment or selling surplus or used items, get in touch with SES today and experience the pinnacle of electrical equipment purchasing services. You are going to experience the best customer service and support in this business industry.