Sell Your Industrial Electrical Equipment in San Jose with SES
Sell Your Electrical Equipment in San Jose
Holding an illustrious reputation and over 20 years of mastery in the sector, SES is a standout company specializing in the acquisition of industrial electrical equipment in San Jose. Their dedication to offering competitive and fair pricing for a wide array of electrical equipment positions them as the go-to partner for those seeking to upgrade, liquidate surplus, or clear out used equipment.
Excelling as a prominent electrical equipment buyer in San Jose, SES possesses the skill to procure an extensive variety of electrical equipment, including transformers, switchgear, motors, generators, and beyond. They aim to ensure customer satisfaction by rigorously appraising and enhancing the purchasing process. Before completing any deal, they confirm the proper operation of all equipment and carry out essential safety inspections. To sell your equipment, feel free to text or WhatsApp images to: 951-858-8315
For any questions or further details, please contact via email: sales@sellelectricalsurplus.com
Entrusting SES with your electrical equipment sales guarantees a seamless and trouble-free process. Their competent and seasoned team collaborates closely with you to appraise the value of your equipment and present a fair and enticing offer. The entire procedure is streamlined and fast, facilitating quick payment receipt. SES is dedicated to simplifying the selling experience, enabling you to concentrate on other elements of your enterprise.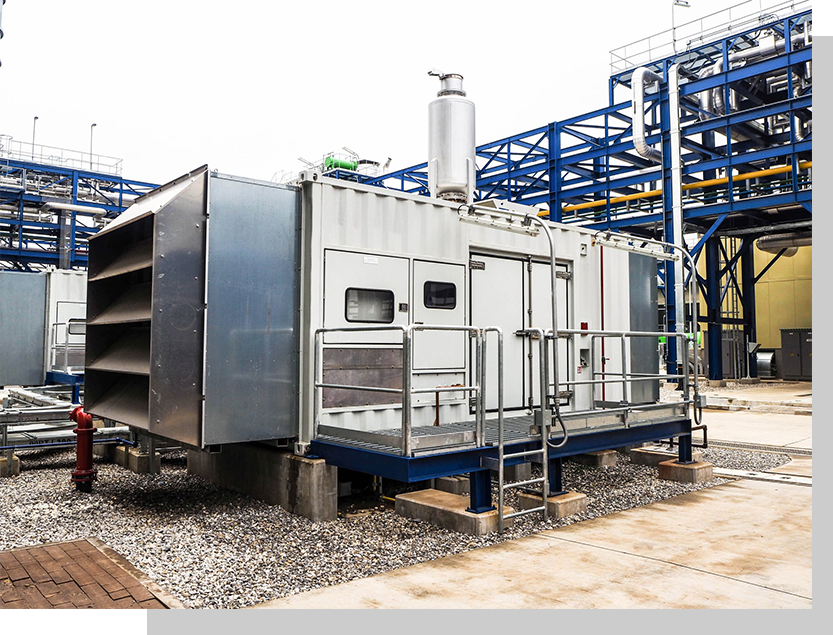 We buy the following products:
Not Used, Well Used, Serviceable or Unserviceable
At SES, client satisfaction remains their highest priority. They understand the significance of cultivating and preserving strong client relationships and pledge to provide exceptional customer service and assistance. Their knowledgeable and amiable staff is consistently ready to tackle any questions or issues you may encounter regarding the selling process or the equipment they purchase.
Sell Surplus Equipment NOW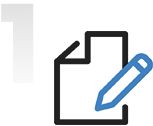 Talk to our expert
As soon as you call us, we'll get back to you within 24 hours with a quote.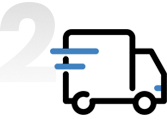 We take care of all shipping & transportation
Get rid of that surplus that's sitting around in your shop. Call us and sell electrical surplus today.

Get the most cash offer
for your product
We are now buying and selling new & used electrical products
Possessing an impeccable reputation and vast knowledge in the field, SES specializes in securing industrial electrical equipment in San Jose. Their unwavering focus on customer satisfaction and their abundant experience make them the prime choice for individuals interested in selling electrical equipment. If you're contemplating upgrading or clearing out surplus or used items, engage with SES and uncover the zenith of electrical equipment purchasing services. Their exceptional customer service and support will unquestionably elevate the industry standard.