Sell Your Industrial Electrical Equipment in San Francisco with SES
Sell Your Electrical Equipment in San Francisco
As a renowned company with an impressive reputation and more than two decades of experience, SES is a leader in acquiring industrial electrical equipment in San Francisco. Their commitment to offering fair and competitive pricing for various electrical equipment categories positions them as the ideal choice for those aiming to upgrade, offload surplus, or dispose of pre-owned equipment.
Showcasing their prowess as a leading electrical equipment buyer in San Francisco, SES specializes in obtaining various electrical equipment such as transformers, switchgear, motors, generators, and beyond. They place customer satisfaction at the forefront by diligently evaluating and refining the acquisition process. Before sealing any deal, they ensure all equipment is in working order and perform vital safety checks. To sell your equipment, feel free to text or WhatsApp images to: 951-858-8315
For any questions or further details, please contact via email: sales@sellelectricalsurplus.com
By selecting SES for your electrical equipment sales, you can enjoy a seamless and worry-free transaction. Their proficient and experienced team joins forces with you to estimate your equipment's worth and extend a fair and compelling offer. The entire process is effective and speedy, ensuring timely payment. SES strives to make the selling experience as simple as possible, allowing you to concentrate on other areas of your enterprise.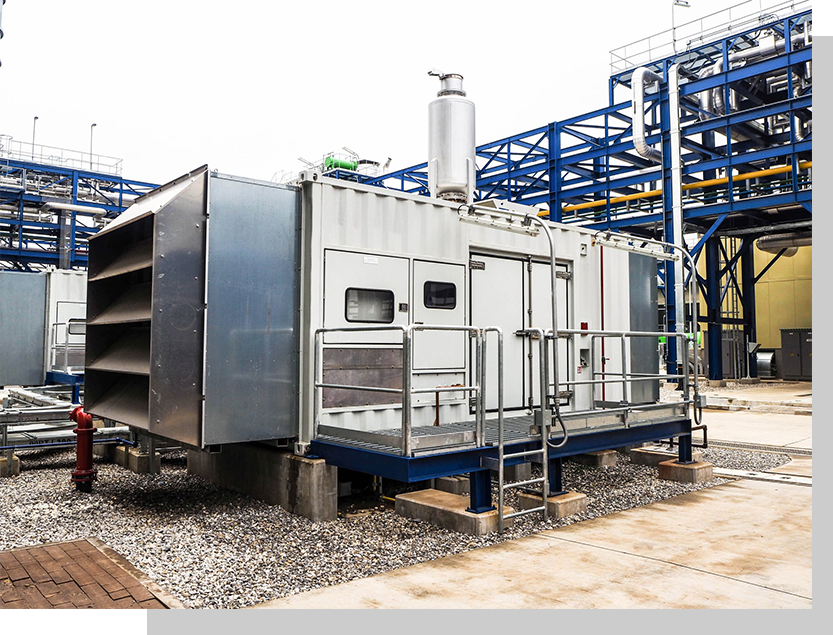 We buy the following products:
Pristine, Old, Working or Not Working
Customer satisfaction is at the core of SES's values. They acknowledge the vital role of establishing and sustaining robust customer relationships and are dedicated to delivering outstanding customer service and guidance. Their expert and friendly staff stands ready to assist with any inquiries or concerns about the selling process or the equipment they acquire.
Sell Surplus Equipment NOW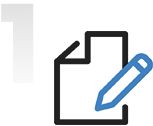 Talk to our expert
As soon as you call us, we'll get back to you within 24 hours with a quote.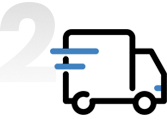 We take care of all shipping & transportation
Get rid of that surplus that's sitting around in your shop. Call us and sell electrical surplus today.

Get the most cash offer
for your product
We are now buying and selling new & used electrical products
Renowned for their sterling reputation and industry expertise, SES excels in procuring industrial electrical equipment in San Francisco. Their unwavering commitment to customer satisfaction and vast experience make them the top choice for those seeking to sell electrical equipment. If you're considering upgrading or offloading surplus or used items, partner with SES and discover the pinnacle of electrical equipment purchasing services. Their remarkable customer service and support will undoubtedly revolutionize the industry.