Sell Your Industrial Electrical Equipment in San Diego with SES
Sell Your Electrical Equipment in San Diego
Maintaining an esteemed reputation and boasting over 20 years of expertise in the field, SES excels as a prominent company focusing on the acquisition of industrial electrical equipment in San Diego. Their commitment to providing competitive and equitable pricing for various electrical equipment types makes them the ultimate choice for those looking to upgrade, offload excess, or dispose of pre-owned equipment.
As a distinguished electrical equipment purchaser in San Diego, SES exhibits the expertise to acquire an assortment of electrical equipment, such as transformers, switchgear, motors, generators, and beyond. They prioritize customer satisfaction by diligently appraising and optimizing the buying process. Before cementing any deal, they ensure all equipment operates correctly and carry out crucial safety inspections. To sell your equipment, feel free to text or WhatsApp images to: 951-858-8315
For any questions or further details, please contact via email: sales@sellelectricalsurplus.com
Selecting SES for your electrical equipment sales ensures a smooth and hassle-free process. Their skilled and expert team collaborates with you to assess your equipment's worth and propose a fair and attractive deal. The whole procedure is streamlined and prompt, facilitating quick payment. SES is committed to making the selling experience uncomplicated, allowing you to focus on other elements of your enterprise.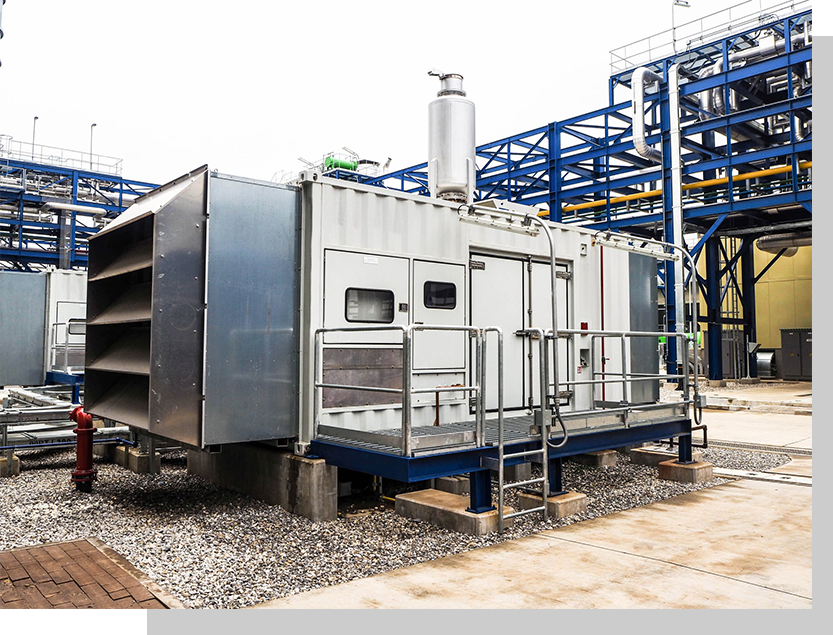 We buy the following products:
Fresh or Old, Functional or Non-functional
At SES, customer satisfaction is of utmost importance. They recognize the value of fostering and maintaining solid customer relationships and are committed to delivering top-notch customer service and support. Their well-versed and approachable staff is always available to address any inquiries or concerns you may have about the selling process or the equipment they acquire.
Sell Surplus Equipment NOW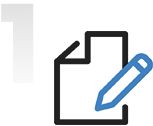 Talk to our expert
As soon as you call us, we'll get back to you within 24 hours with a quote.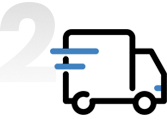 We take care of all shipping & transportation
Get rid of that surplus that's sitting around in your shop. Call us and sell electrical surplus today.

Get the most cash offer
for your product
We are now buying and selling new & used electrical products
With a solid reputation and expertise in the field, SES specializes in obtaining industrial electrical equipment in San Diego. Their dedication to customer satisfaction and extensive experience make them the favored choice for individuals wanting to sell electrical equipment. If you're contemplating upgrading or selling surplus or used items, collaborate with SES today and immerse yourself in the ultimate electrical equipment purchasing services. Their extraordinary customer service and support will indisputably transform the industry landscape.