Sell Your Industrial Electrical Equipment in Sacramento with SES
Sell Your Electrical Equipment in Sacramento
Possessing an outstanding reputation and over 20 years of experience, SES distinguishes itself as a premier company in the procurement of industrial electrical equipment in Sacramento. Their pledge to provide competitive and fair prices for an extensive variety of electrical equipment solidifies their position as the foremost option for those looking to upgrade, liquidate excess, or discard pre-owned equipment.
Demonstrating exceptional prowess as a top-tier electrical equipment buyer in Sacramento, SES excels in procuring an array of electrical equipment including transformers, switchgear, motors, generators, and beyond. They are dedicated to ensuring customer satisfaction by meticulously assessing and refining the acquisition process. Prior to sealing any deal, they confirm the seamless functionality of all equipment and undertake essential safety audits. To sell your equipment, feel free to text or WhatsApp images to: 951-858-8315
Feel free to inquire, by sending an email at: sales@sellelectricalsurplus.com
Collaborating with SES for your electrical equipment sales guarantees a smooth and effortless transaction. Their skilled and expert team works alongside you to appraise your equipment's value and extend a reasonable and captivating proposal. The entire procedure is streamlined and speedy, facilitating quick payment. SES is committed to making the selling journey uncomplicated, enabling you to focus on other areas of your enterprise.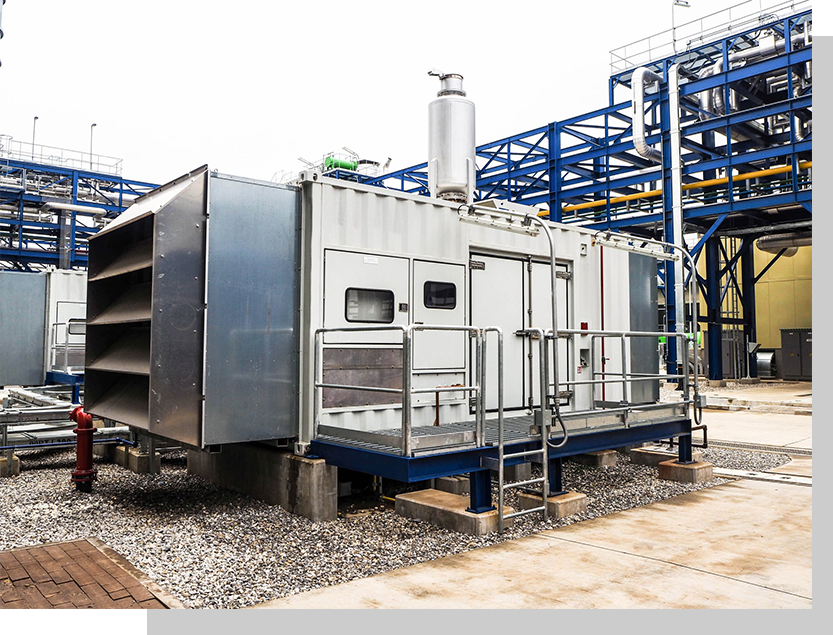 Electrical Surplus We Purchase:
Don't worry if your electrical equipment is New, Old, and Non-functioning:
SES emphasizes the value of customer satisfaction, understanding that cultivating and preserving strong customer relationships is key to their success. They are dedicated to delivering exceptional customer service and support, ensuring that their well-informed and approachable team is always available to address any concerns or questions related to the selling process or the equipment they purchase.
Sell Surplus Equipment NOW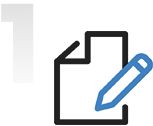 Talk to our expert
As soon as you call us, we'll get back to you within 24 hours with a quote.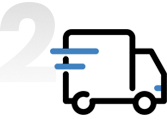 We take care of all shipping & transportation
Get rid of that surplus that's sitting around in your shop. Call us and sell electrical surplus today.

Get the most cash offer
for your product
We are now buying and selling new & used electrical products
Boasting a celebrated reputation and considerable expertise in the arena, SES excels in the purchase of industrial electrical equipment in Sacramento. Their steadfast dedication to customer satisfaction and their rich background position them as the optimum choice for individuals seeking to sell electrical equipment. If you're mulling over upgrading or offloading surplus or used items, team up with SES and experience the acme of electrical equipment purchasing services. Their unparalleled customer service and support will assuredly reshape the industry landscape.