Sell Your Electrical Equipment in North Dakota to SES for the Best Value
Sell Electrical Equipment in North Dakota
Sell your electrical equipment in North Dakota that you no longer need, don't let it gather dust and Sell it to SES for the best value! We are the leading company that specializes in purchasing industrial electrical equipment in North Dakota.
SES is dedicated to offering a seamless experience for customers looking to sell their electrical equipment in North Dakota. Our team of experts is well-versed in evaluating and purchasing a wide range of industrial electrical equipment, including transformers, switchgear, motors, and generators. We take the necessary steps to ensure that all equipment is in good working condition and all safety checks have been completed before making any purchase.
Our selling process is straightforward and hassle-free. Customers can easily submit their equipment information online or contact us directly to receive a quote. Our experienced staff will then arrange for the pickup and transportation of your equipment, handling all logistics for a smooth and efficient process.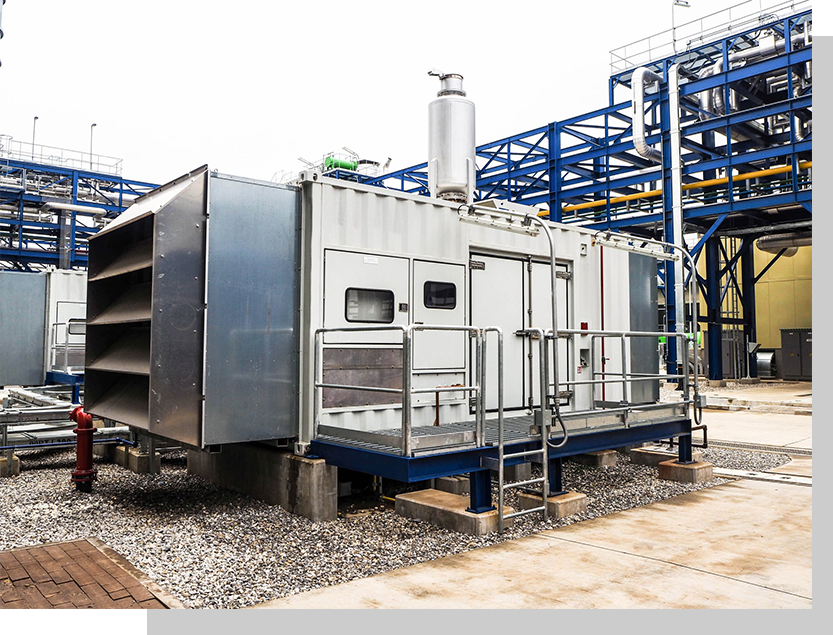 SES purchases a wide range of electrical equipment including
Customer satisfaction is of utmost importance to us, and we pride ourselves on maintaining strong relationships with our clients. Our knowledgeable and friendly staff is always available to answer any questions and provide support throughout the selling process. As a reputable and trustworthy company.
Sell Surplus Equipment NOW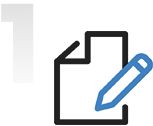 Talk to our expert
As soon as you call us, we'll get back to you within 24 hours with a quote.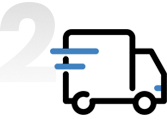 We take care of all shipping & transportation
Get rid of that surplus that's sitting around in your shop. Call us and sell electrical surplus today.

Get the most cash offer
for your product
We are now buying and selling new & used electrical products
SES has a commitment to customer satisfaction, and we specialize in the purchase of industrial electrical equipment in North Dakota. We are dedicated to providing the best value for your surplus electrical equipment and ensuring that you receive top-dollar value for your equipment. Contact us today to get started on selling your electrical equipment in North Dakota. Simply text pictures or WhatsApp them to 951-858-8315 or email us at sales@sellelectricalsurplus.com. Our team of experts is ready to make the selling process as easy and hassle-free as possible.
 Choose SES to turn your unused equipment into cash while receiving exceptional customer service.