Sell Your Industrial Electrical Equipment in Los Angeles with SES
Sell Your Electrical Equipment in Los Angeles
Holding a distinguished reputation and more than 20 years of expertise in the sector, SES excels as a leading company in the acquisition of industrial electrical equipment in Los Angeles. Their dedication to offering attractive and equitable pricing for a diverse range of electrical equipment positions them as the ideal choice for individuals seeking to upgrade, liquidate excess, or discard used equipment.
As an outstanding electrical equipment purchaser in Los Angeles, SES demonstrates the ability to obtain an extensive array of electrical equipment, encompassing transformers, switchgear, motors, generators, and more. They are committed to delivering client satisfaction by thoroughly examining and streamlining the buying process. Prior to solidifying any agreement, they verify the correct operation of all equipment and execute crucial safety assessments. To sell your equipment, don't hesitate to text or WhatsApp photos to: 951-858-8315
For any queries or additional information, kindly contact via email: sales@sellelectricalsurplus.com
Partnering with SES to sell your electrical equipment promises a smooth and hassle-free transaction. Their knowledgeable and seasoned team collaborates with you to evaluate the worth of your equipment, providing a fair and appealing bid. The entire procedure is effective and quick, facilitating timely payment. SES commits to making the selling experience simple and seamless, so you can direct your attention to other aspects of your venture.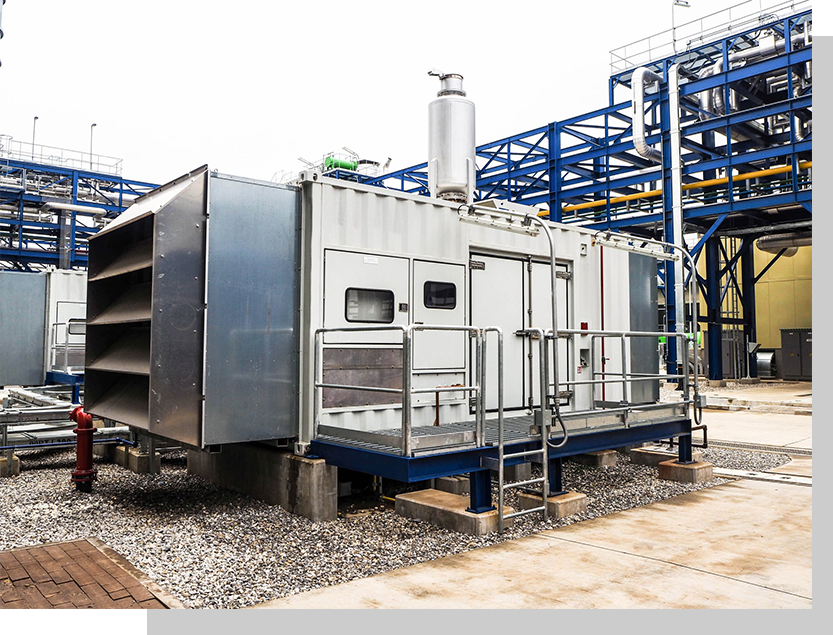 Equipment in which we deal:
Brand-new or Secondhand, Functional or Non-functional
At SES, client satisfaction is paramount. They comprehend the importance of nurturing and sustaining robust client relationships and pledge to deliver exceptional customer service and support. Their well-informed and amicable staff is always prepared to address any concerns or queries you may have regarding the selling process or the equipment they procure.
Sell Surplus Equipment NOW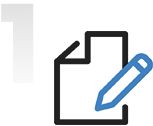 Talk to our expert
As soon as you call us, we'll get back to you within 24 hours with a quote.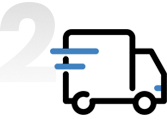 We take care of all shipping & transportation
Get rid of that surplus that's sitting around in your shop. Call us and sell electrical surplus today.

Get the most cash offer
for your product
We are now buying and selling new & used electrical products
SES is a dependable and respected company concentrating on the procurement of industrial electrical equipment in Los Angeles. Their extensive experience and unwavering commitment to client satisfaction make them the top choice for anyone aiming to sell electrical equipment. If you're contemplating upgrading your present equipment or liquidating surplus or used items, reach out to SES today and discover the zenith of electrical equipment buying services. Their unparalleled customer service and assistance will indisputably set a new industry benchmark.