Sell Your Industrial Electrical Equipment in Long Beach with SES
Sell Your Electrical Equipment in Long Beach
With a stunning portfolio of success and over two decades of experience, SES proudly stands as one of the leading suppliers in Long Beach for industrial electrical equipment. Their dedication to providing competitive prices on all types of electrical devices makes them an ideal choice for anyone looking to upgrade their current supply, liquidate surplus components, or divest from used parts.
If you're looking for a trustworthy electrical equipment buyer in Long Beach, be sure to check out SES! They are renowned for their ability to acquire an extensive selection of electric components, from transformers and switchgear to motors and generators. Plus, they put customer satisfaction first, putting every element through strict inspections before finalizing any deal; ensuring the safety of the product as well as its efficiency. Don't hesitate – if you need help selling your equipment or just want more information about our services, simply text or WhatsApp images directly at: 951-858-8315
Feel free to inquire, by sending an email at: mailto:sales@sellelectricalsurplus.com
Selecting SES for assistance with your electrical equipment sales brings you all the benefits of their expert and knowledgeable staff. Working in tandem with you, they'll ascertain the correct worth of each item before providing a fair and competitive quote. You'll be astonished at how quickly it all comes together—SES is devoted to making your selling process as easy and efficient as possible, so you can get paid swiftly and move on to other important aspects of running your business. With SES's dedication to providing freedom for sellers like yourself, you have the opportunity to dedicate more time to managing other areas of success in running your own company.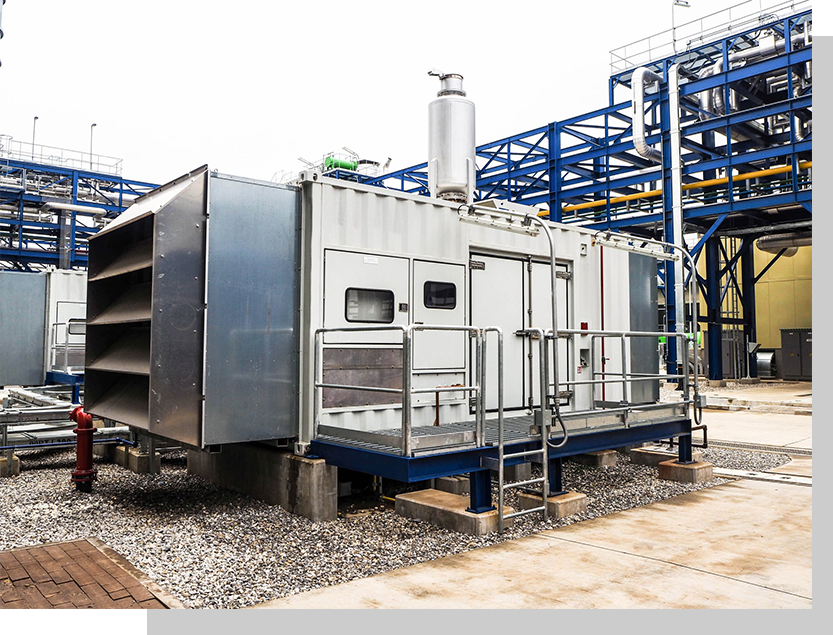 Electrical Surplus We Purchase:
Unused, Well-used, Usable, and Unusable:
SES highly values customer satisfaction, recognizing that cultivating and maintaining strong relationships with their customers is essential to the success of their business. They are devoted to providing remarkable customer service and support, making sure that their knowledgeable team is always available for any inquiries or questions about the sales process or equipment they purchase.
Sell Surplus Equipment NOW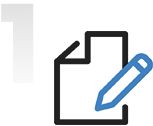 Talk to our expert
As soon as you call us, we'll get back to you within 24 hours with a quote.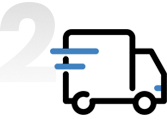 We take care of all shipping & transportation
Get rid of that surplus that's sitting around in your shop. Call us and sell electrical surplus today.

Get the most cash offer
for your product
We are now buying and selling new & used electrical products
SES is the go-to source if you need electric equipment in Long Beach, and they are your top pick when it comes to reliable electrical items. Boasting an impressive history of success and expertise within this industry, their dedication to customer service will revolutionize the field of business – so don't miss out! Take advantage now by joining forces with them for superior services on all your electric supply purchases. With a longstanding commitment towards customers' satisfaction, you'll be sure that whatever you buy from SES lives up to its promise.