Sell Your Industrial Electrical Equipment in Fresno with SES
Sell Your Electrical Equipment in Fresno
As a dignified company with an impressive background and more than 20 years of experience, SES excels in the realm of industrial electrical equipment purchasing in Fresno. Their dedication to providing competitive and equitable pricing for a diverse range of electrical equipment sets them apart as the optimal choice for those looking to upgrade, offload surplus, or dispose of pre-existing equipment.
Standing out as an eminent electrical equipment buyer in Fresno, SES showcases its ability to obtain a wide array of electrical equipment, including transformers, switchgear, motors, generators, and beyond. They concentrate on customer satisfaction by rigorously evaluating and perfecting the acquisition process. Before closing any deal, they guarantee the proper functioning of all equipment and perform in-depth safety assessments. To sell your equipment, feel free to text or WhatsApp images to: 951-858-8315
To ask further details, please contact via email: sales@sellelectricalsurplus.com
Engaging SES for your electrical equipment sales ensures a seamless and worry-free process. Their adept and experienced team cooperates with you to assess your equipment's worth and put forward a fair and competitive offer. The whole process is effective and swift, enabling timely payment. SES is focused on simplifying the selling experience, allowing you to direct your attention to other aspects of your business.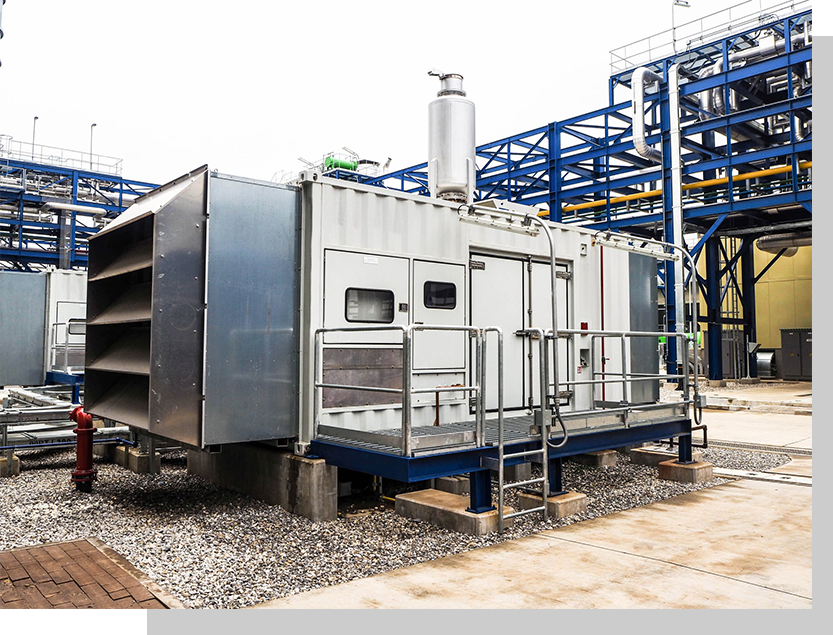 We buy the following products:
We have no issues in buying New, Old, and Non-functioning Electrical Surplus:
Customer satisfaction lies at the heart of SES's business philosophy. They recognize the importance of forging and sustaining solid customer relationships and are steadfast in their commitment to offering unrivaled customer service and support. Their proficient and friendly staff is consistently available to help with any concerns or queries you might have about the selling process or the equipment they secure.
Sell Surplus Equipment NOW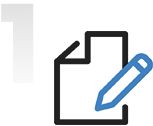 Talk to our expert
As soon as you call us, we'll get back to you within 24 hours with a quote.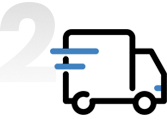 We take care of all shipping & transportation
Get rid of that surplus that's sitting around in your shop. Call us and sell electrical surplus today.

Get the most cash offer
for your product
We are now buying and selling new & used electrical products
Upholding a distinguished reputation and extensive expertise in the sector, SES excels in the procurement of industrial electrical equipment in Fresno. Their unwavering dedication to customer satisfaction and rich experience make them the ultimate choice for individuals seeking to sell electrical equipment. If you're contemplating upgrading or offloading surplus or used items, connect with SES and experience the zenith of electrical equipment purchasing services. Their unparalleled customer service and support will assuredly elevate industry standards.