Sell Your Industrial Electrical Equipment in Fremont with SES
Sell Your Electrical Equipment in Fremont
For more than twenty years, SES has been a leading provider of industrial electrical equipment in Fremont. Their devotion to extending competitive prices on a diverse range of products from renowned manufacturers, incorporating state-of-the-art technology, establishes them as an ideal partner for updating or offloading existing components. Alongside this, their expert team provides valuable insights, supporting customers in making informed decisions about their electrical needs.
With a strong presence in Fremont, CA, SES has been a leading provider of industrial electrical equipment and components for over 20 years. Their commitment to competitive pricing, advanced technology, and unparalleled customer service distinguishes them from their competitors. They offer a wide variety of products from reputable manufacturers, ensuring customers access to the most recent developments. Rigorous testing and inspection of each product guarantees quality, making SES an ideal partner for upgrading or exchanging components. Additionally, they offer liquidation services for surplus electrical equipment, such as transformers, switchgear, motors, and generators. To request a quote, text or WhatsApp images directly to: 951-858-8315
Ask your question, by contacting us on email: sales@sellelectricalsurplus.com
By working with SES for your electrical equipment sales, you'll enjoy the expertise of their accomplished and knowledgeable team. Collectively, they'll estimate each item's worth and present a fair price – all done expeditiously! SES is dedicated to simplifying the trading process, ensuring you receive timely payment for your items and can devote more energy to other business pursuits in California. With SES's steadfast help for sellers like you, you can now concentrate on other facets of your business that could bolster success.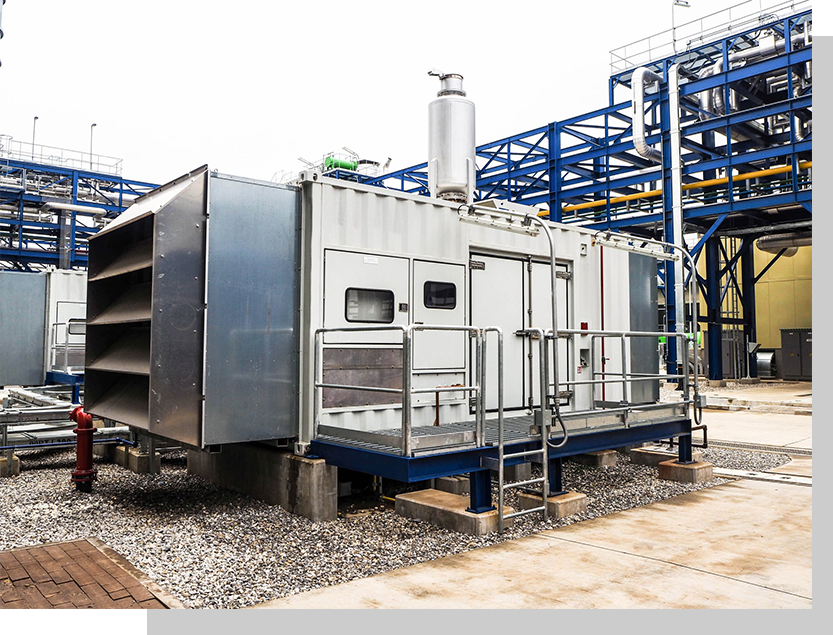 At SES, we recognize the significance of client satisfaction and enduring relationships as the foundations of our accomplishments. Our team of committed professionals is constantly available to help with any inquiries or details about purchasing, delivering unparalleled service and support around the clock. We concentrate on establishing long-term connections with clients, consistently providing extraordinary experiences that foster a lasting, positive association with SES. As we navigate the evolving world of electrical equipment sales, our dedication to offering competitive pricing and innovative solutions remains unwavering. Trust in our industry expertise, and rest assured that SES remains committed to meeting your unique needs while prioritizing the highest standards of quality and reliability in every transaction. Our adaptability and responsiveness to market changes ensure that we stay at the forefront of the industry, allowing us to better serve our clients and exceed their expectations, making SES the go-to choice for all your electrical equipment needs.
Sell Surplus Equipment NOW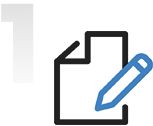 Talk to our expert
As soon as you call us, we'll get back to you within 24 hours with a quote.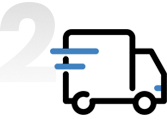 We take care of all shipping & transportation
Get rid of that surplus that's sitting around in your shop. Call us and sell electrical surplus today.

Get the most cash offer
for your product
We are now buying and selling new & used electrical products
In need of premium electrical supplies in Fremont? SES is your top choice. Their wide-ranging industry experience and consistent accomplishments position them as a leading option for exceptional customer service – don't let this opportunity pass you by! By collaborating with SES, you'll gain access to top-notch services and superior products that genuinely stand by their guarantees. With an unwavering commitment to client satisfaction, now is the perfect time to experience all the advantages SES has to offer. As a trusted partner for electrical equipment needs, SES continuously updates its inventory with cutting-edge technology and top-of-the-line products from industry-leading manufacturers. Their team of skilled professionals is dedicated to providing expert advice and personalized solutions, ensuring that you make informed decisions for your projects. As a comprehensive service provider, SES also offers reliable liquidation services for surplus electrical equipment, making them a one-stop solution for all your electrical requirements. Choose SES today, and discover the difference that comes with working alongside a company that genuinely prioritizes your success and satisfaction.