Whatever your situation, why not sell electrical surplus to gain additional money that you can apply to new projects and equipment?
Do you have surplus electrical equipment that you need to sell? It can be time-consuming and difficult to find buyers, especially if you list your products individually. Then comes tiresome negotiations with buyers. This process can take up hours of your time and weeks before you can get a good value for your surplus. When you need fast, reliable electrical surplus buyers that can give you as much as 30% more than the competition, the experts at Sell Electrical Surplus are ready to assist you. Our team is prepared to come to your property to take inventory, prepare your equipment for transport, and haul it off the same day so that you can have cash in hand in as little as 24 hours call today at (951) 858-8315.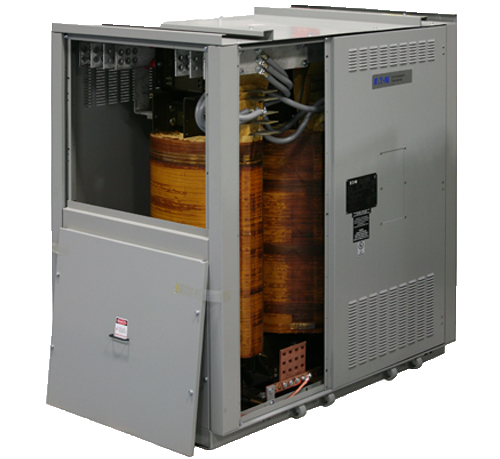 We accept a variety of functioning surplus electrical equipment from all manufacturers, including:
Circuit Breakers
Whether you need to offload bus duct switches or molded case breakers, we take all types of circuit breakers, regardless of make or model.
Motor Controls
If you have any variety of motor controllers available in your surplus goods, we can take them off your hands.
Disconnects
If you have surplus electrical disconnects intended for residential or commercial buildings, we can purchase them, regardless of size, type, make, or model.
Transformers
We accept all varieties of transformers, including oilfield transformers, pad-mounted transformers, dry type, and more. We can handle all sizes and types from any manufacturer.
Bus Plugs
We can purchase and transport any bus plugs that you have available, whether they were designed for commercial or residential applications.
Data Center Equipment
Whether you need to offload surplus switch gears or other components vital to data center operations, if it functions, we can take it off your hands.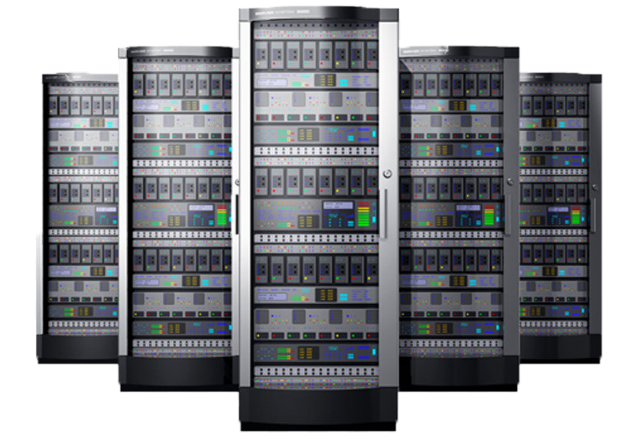 The selling process is designed to be convenient, so you don't have to worry about slow sales or runaround when offloading your surplus equipment. Just use our site form, email, or text us with photos and information about what you have for sale. We can have a quote for you within 24 hours. From there, we can make an offer and schedule pickup at your convenience. We can service all 50 United States and handle everything from taking inventory to transporting your surplus goods. Once everything is ready to go, we can give you cash for your products. Best of all, we can do this as soon as the same day.
When you need fast sales for your surplus to avoid it collecting dust or sitting in storage at a warehouse until you find a buyer that can give you a fair price, the Sell Electrical Surplus team is here to help you. After all, we're the original buyers that make it easy for you to sell. For more information on what we buy or to get an estimate on the surplus equipment you'd like to sell, give us a call today at (951) 858-8315. We offer up to 30% more than our competitors so you can always get the best deal for your goods.