If you need to sell your industrial electrical surplus equipment, you've come to the right place.
At Davis Exporters, we buy a wide range of electrical surplus items, paying top dollar for your electrical equipment and supplies. We travel to you to pick up and purchase your equipment, providing you with an easy and convenient solution to unloading your industrial surplus items. In fact, we can even be to your location within 24 hours for fast and efficient pick-up!
When you work with us, we make the process as easy and hassle-free as possible for you. There's no need to compile an inventory list, and our fast and friendly service means you'll be able to unload your surplus equipment and have money in your pocket as quickly as possible. Our team is interested in purchasing: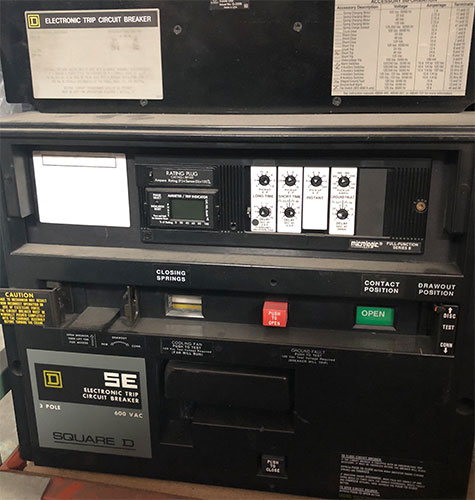 We Buy All Types of Electrical Equipment
Air Circuit Breakers
Vacuum Breakers
Molded Case Circuit Breakers
Motor Control buckets
Circuit Breaker Panels
Disconnects
Bus Plugs
Electric Motor Starters
Electrical Contactors
Disconnects
Motor Control Centers
Switchboards
Transformers
Electrical Fttings
Stop wasting your time with an industrial surplus buyer who makes things difficult and offers low prices for your equipment—work with Davis Exporters today for your long-term solution in selling overstock materials.